Wednesday, October 27th
1:00pm - 6:00pm | Registration
2:00PM - 4:00PM | Excursions: Dolphin Watch, Poolside Hang, Segway Tour
6:00PM | Welcome Cocktail Party Hosted By SMS Direct
Mix and mingle with attendees over food, drink and fun!
Thursday, October 28th
7:30am - 8:45am | Breakfast
8:45am - 9:00am | MarketEdge 2021 Kickoff with Brad Kugler
9:00am - 11:15am | Keynote: The Scale and Success of Profitability with Patrick Valtin
Learn the 6 strategic management tools you can use to expand, no matter what.
11:15am - 12:00pm | The Secret To Partner Success with Mark Hale
Learn the secret to closing more sales and increase your profit margins by 200% using DirectMail2.0.
12:00pm - 1:00pm | Lunch
1:00pm - 1:30pm | Build Your Sales Funnel Through Mining and Prospecting with Brad Kugler
Learn how to build up your sales funnel and keep it full with tips and tricks on prospecting and mining for qualified leads.
1:30pm - 2:00pm | The 411 On Successfully Selling DirectMail2.0 with Morgan DiGiorgio
Learn how you can increase closes and sell more DirectMail2.0!
2:00pm - 2:45pm | Overcoming Objections Panel with Erica Switzer, Jason Weber, and Alex Saunders
Are you consistently met with the same objections over and over? Learn how you can become a pro at overcoming common objections when you're selling DirectMail2.0.
3:00pm - 4:00pm | Multi-Channel Marketing using Next-Gen QR Codes with John Puterbaugh
QR codes have been declared dead ever few years. They are back and have become an important ingredient in multi-channel direct marketing campaigns.The presentation will focus mainly on the best practices for integrating QR codes, how to achieve better personalization and will include case studies and examples of what is working and why.
4:00pm - 5:00pm | Keynote: Content Creation and LinkedIn with Shay Rowbottom
Hear from content creation expert and LinkedIn extraordinaire Shay Rowbottom to discover how to create engaging, informative content designed with LinkedIn in mind.
6:00pm - 9:00pm | Captain Memo's Pirate Dinner Cruise
Friday, October 29th
7:45am - 8:45am | Breakfast
8:45am - 9:00am | Day 2 Kickoff with Brad Kugler
9:00am - 10:00am | Maximizing Political Mailings with Don Nichols
Immerse yourself in today's political landscape and learn how you can maximize your political mailing offerings to your clients.
10:15am - 11:00am | Creative Collaboration for Post-Pandemic Prosperity with Deborah Corn
From bringing new ideas to the table, to providing new ways of reporting results and helping customers achieve their business goals, Deborah Corn, the Intergalactic Ambassador to the Printerverse, will share why collaboration is the cornerstone of long-term success, and how you can open that door with clients.
11:00am - 12:00pm | 5 Ways to Get More Done During Lunch with Sarah Ohanesian
Imagine if you got out from under your never-ending lists, always knew what to work on next, and reduced your stress!
12:00pm - 1:00pm | Lunch & Focus Group - Next Gen Digital Integration
Get an insider look and provide feedback on technology being developed by the DirectMail2.0 team!
1:00pm - 1:30pm | Omni Channel Marketing In A Digital World with Erica Switzer
How are you leveraging an omni channel marketing approach in the digital age? Learn strategies and tactics to effectively leverage an omni channel marketing approach to cut through the clutter to deliver results and increase sales!
1:30pm - 2:30pm | Selling More by Selling Results with Kate Dunn
Learn what changes you need to make to your sales process and how you can sell more by selling results.
2:30pm - 3:00pm | Avoid Common Pitfalls Through Digital Asset Optimization and Targeting with Adam Steele
Learn how you can use your digital assets to make your direct mail campaigns more effective.
3:00pm - 3:30pm | DirectMail2.0 2022 and Beyond with Brad Kugler & Morgan DiGiorgio
Get an exclusive look at the roadmap of the latest product launches, enhancements, and future platform features.
4:00pm - 5:00pm | Farewell Party at Marina Cantina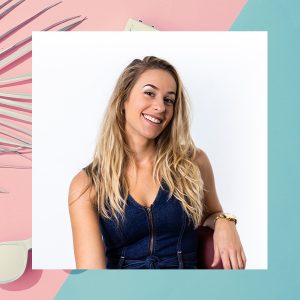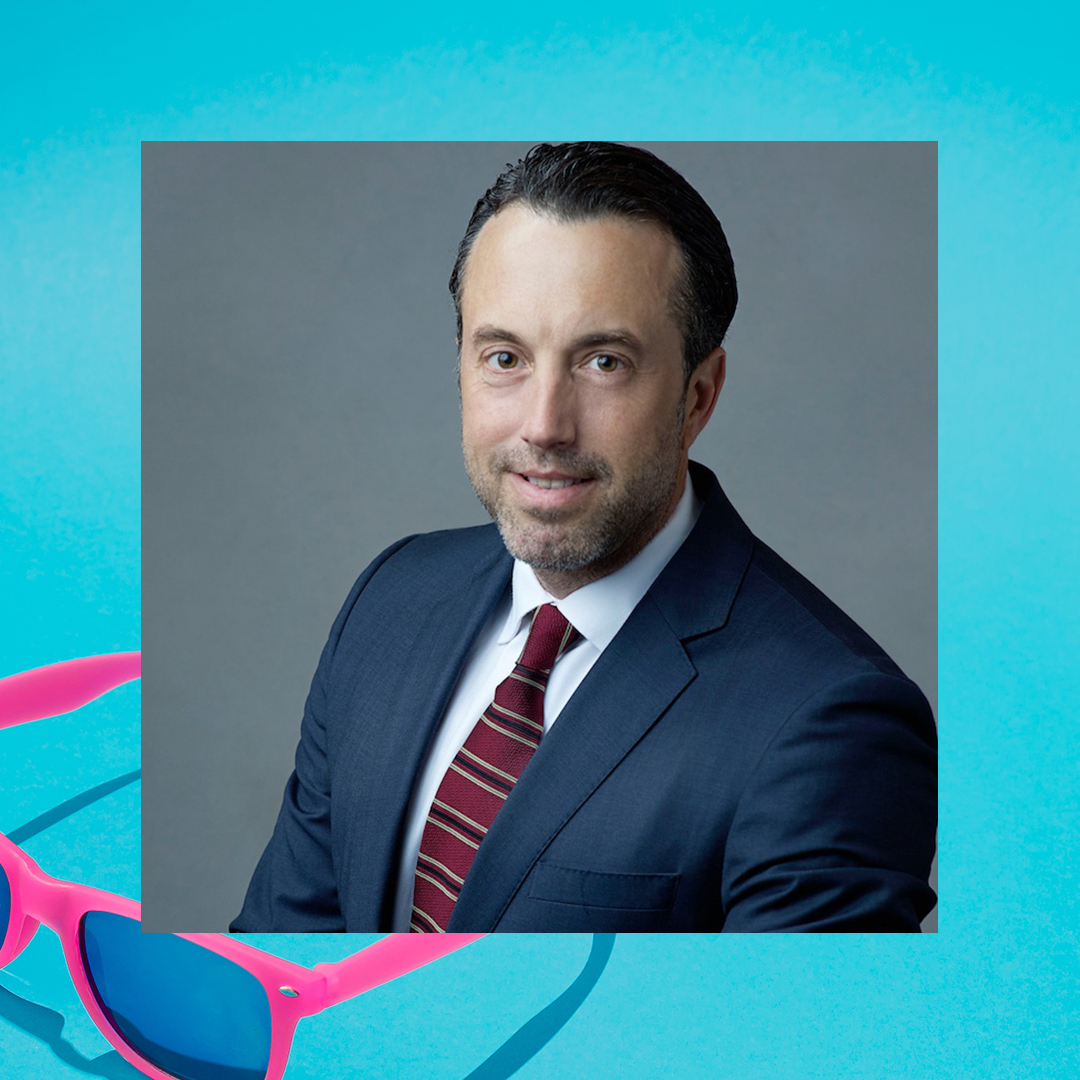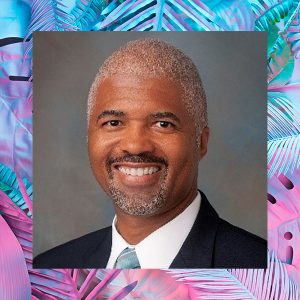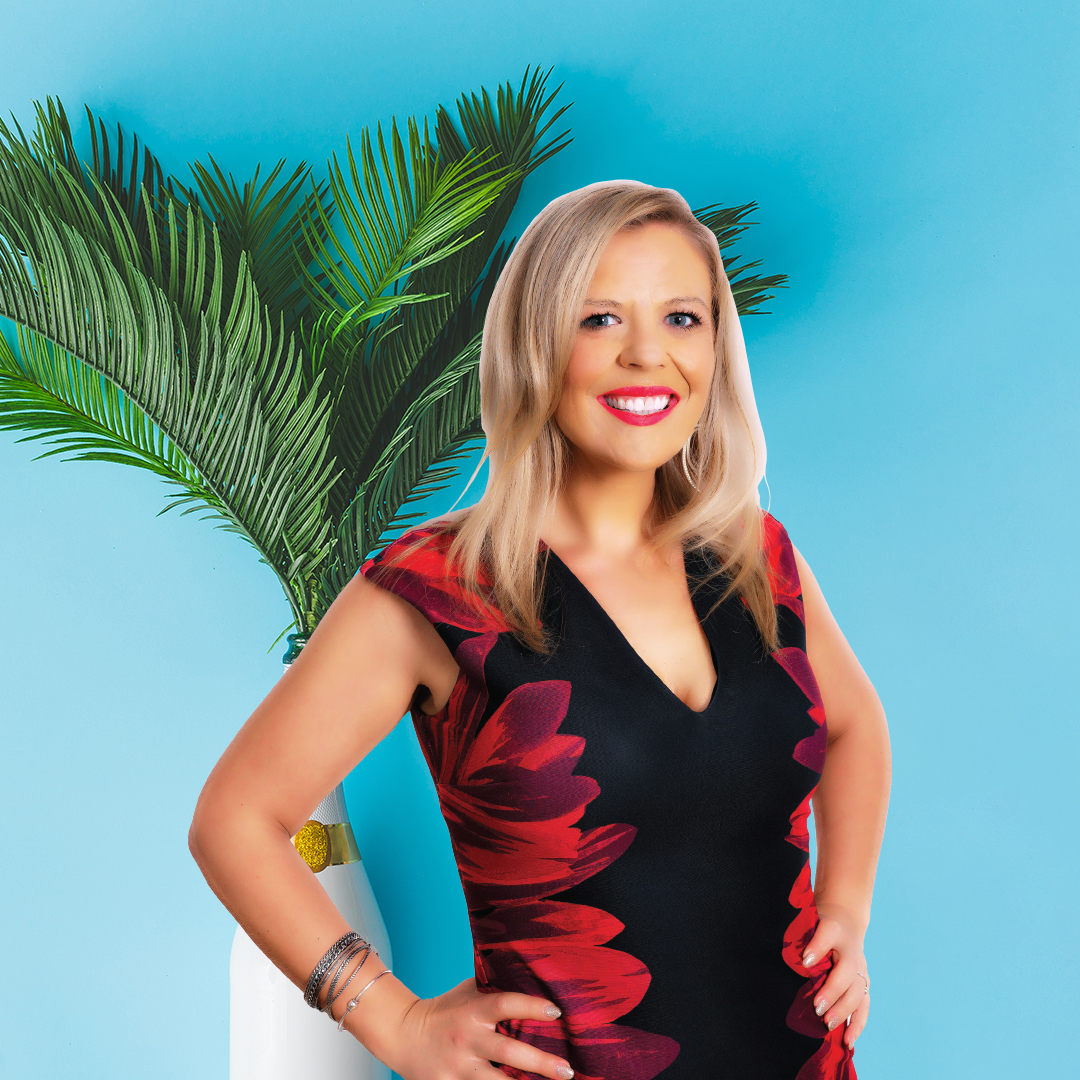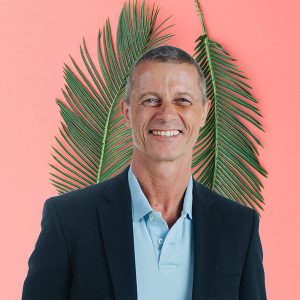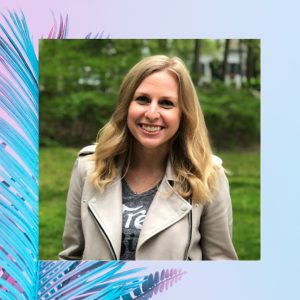 Shay Rowbottom
CEO | Shay Rowbottom Marketing
Keynote Speaker
Shay Rowbottom is a LinkedIn influencer and digital marketing entrepreneur, specializing in creating social media video content to attract attention and bring more eyeballs to your business. Today she helps business owners attract their target market and close more deals through the use of organic video content, specifically on the LinkedIn platform.
Brad Kugler
CEO | DirectMail2.0
Host & Event Emcee
With over 25 years in entertainment distribution & retail marketing, Brad has grown businesses from little to no revenue up to over $25 million per year. His love for technology has pushed him into the digital marketing world.
Donald R. Nichols
National Lead, Political & Mailing
Services | U.S. Postal Service
As the National Lead for Political & Mailing Services for the USPS, Donald mobilizes a national team of specialists who consult and support political campaigns, campaign strategists and political alliance mailing partners. He manages USPS strategic sponsorships with political associations, including the development of leading edge thought leadership. He also coordinates marketing and sales efforts to support the use of all mailing products.
Erica Switzer
Chief Revenue Officer | Spectrum Marketing
Session: Using Omni-Channel Marketing In The Changing Digital Landscape
Erica has been in the Direct Marketing industry for over 17 and has helped thousands of clients implement effective marketing strategies. She is a seasoned speaker having been a keynote for many industry related conferences and events such as AIM, National Postal Forum, MarketEdge, MailCom, PostalVision2020, Girls Who Print, APC-NYC, Postal Customer Council and others.
Patrick V. Valtin
President & CEO | Hirebox International
Session: The Scale of Success & Profitability
Mr. Valtin has extensive experience in the fields of management consulting & training on an international scale. He has traveled in more than 39 countries over the last 32 years and has trained over 140,000 people in the areas of Personnel Selection, People Management, Sales, Sales Management, Marketing, Organization and Leadership. In his presentation, The Scale of Success & Profitability, Patrick will review the 6 tools you can use to expand, no matter what.
Sarah Ohanesian
Productivity Coach | SO-Productive
Session: 5 Ways to Get More Done Before Lunch
A Chief Marketing Officer turned Productivity Coach, Speaker, Trainer, & Podcaster, Sarah's session will help you learn how to manage your to-dos, set your day up for maximum efficiency, combat distractions, and fight burnout! She'll break down simple and actionable steps that make a big impact with hands-on exercises ensure you leave this session equipped to get the right things done before lunch!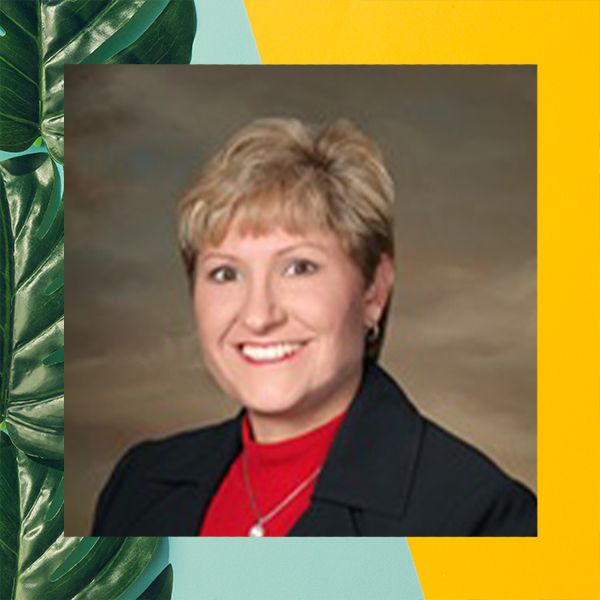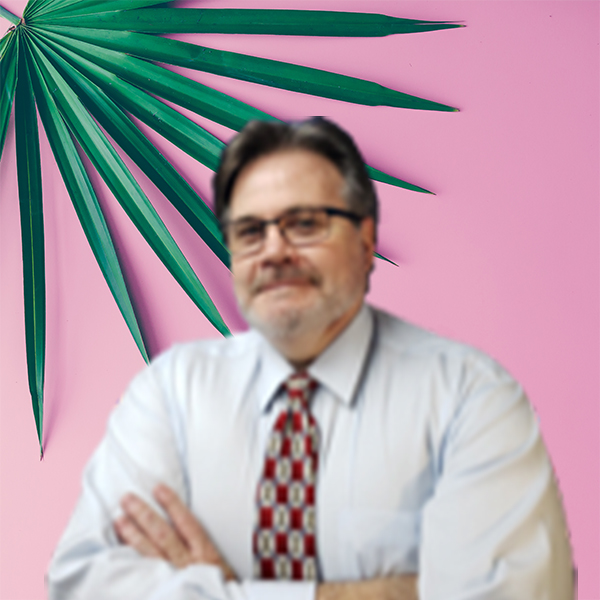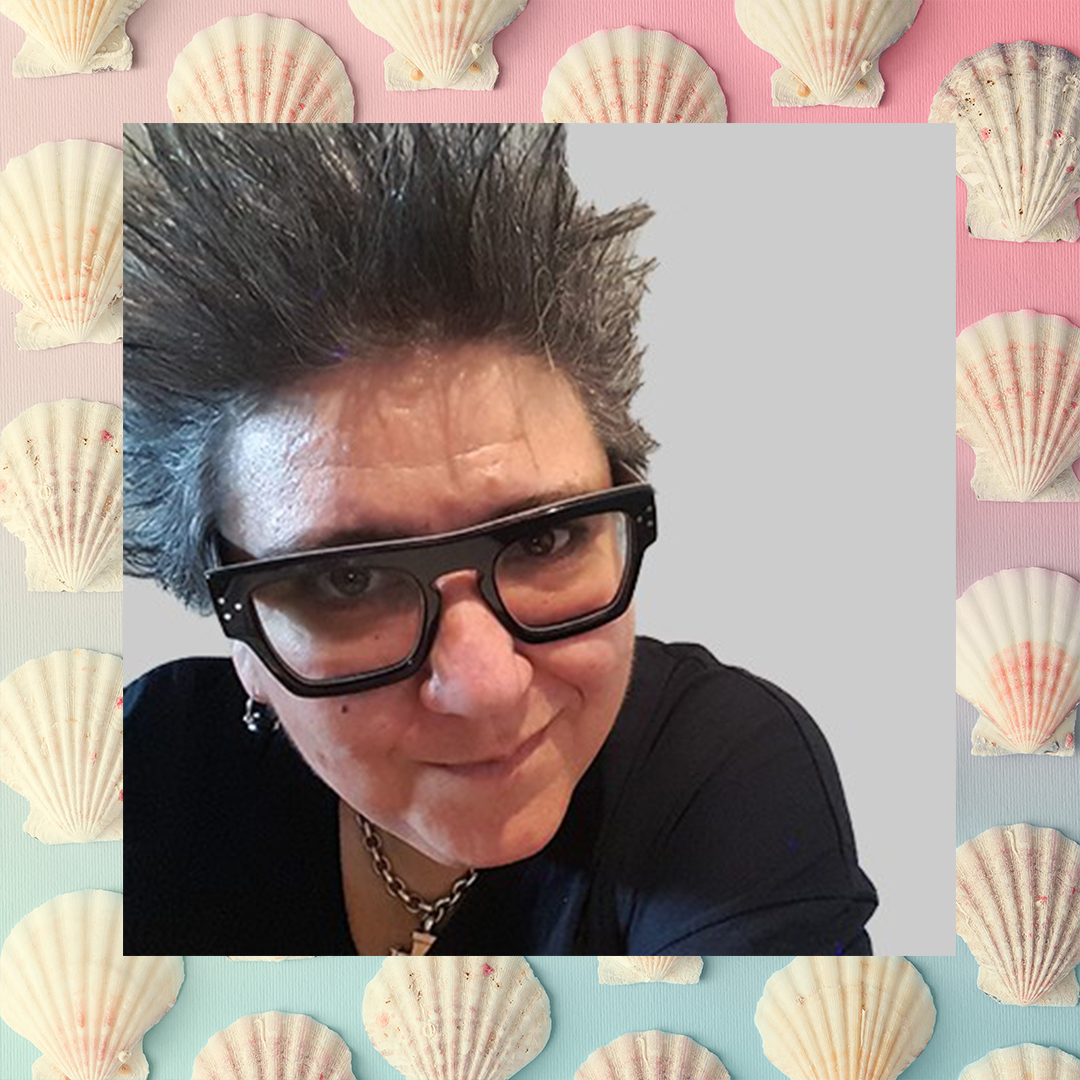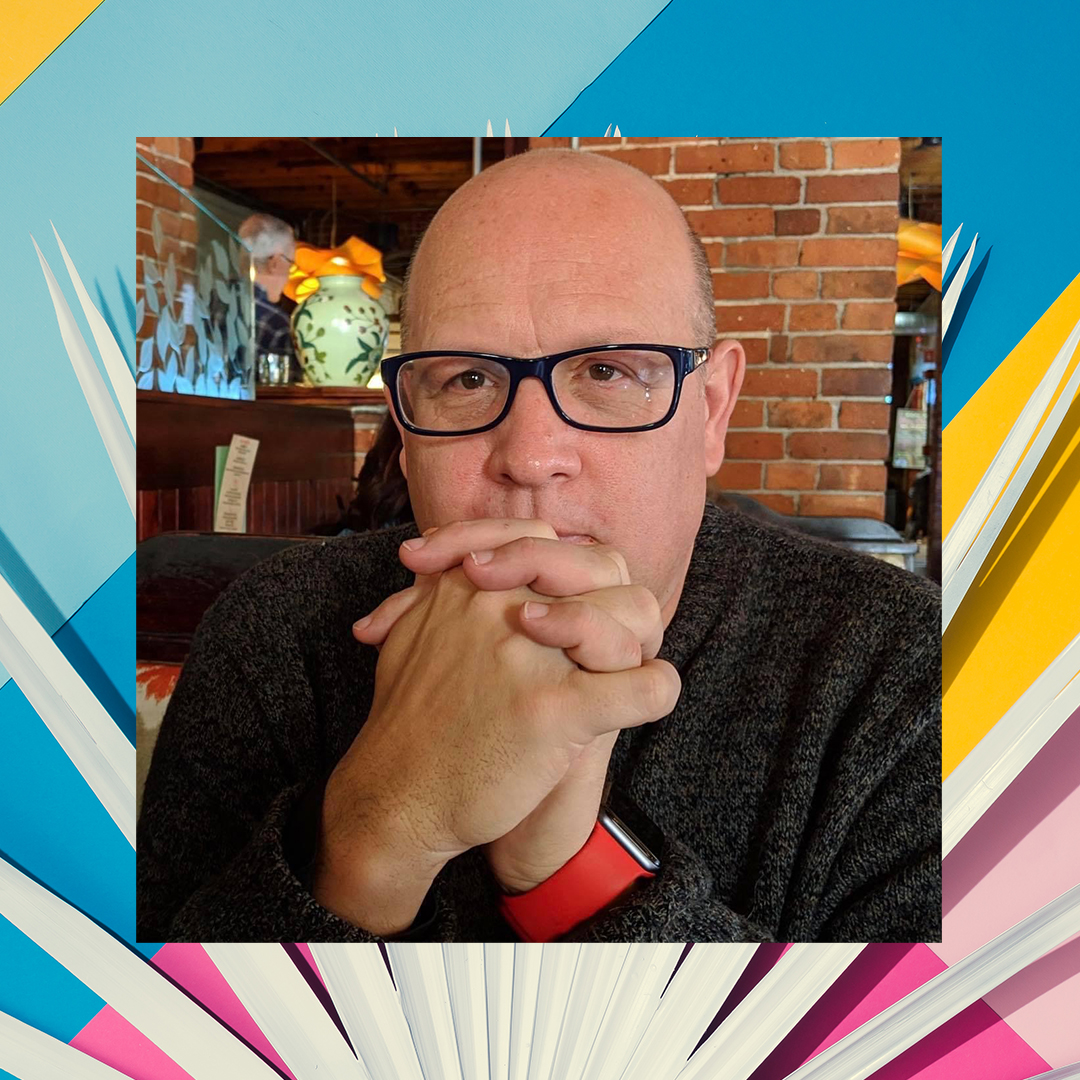 Kate Dunn
President | Evolve Sales Group
Session: Sell More By Selling Results
Kate Dunn is the President of Evolve Sales Group, Inc., a sales strategy, training and coaching firm. Prior to launching Evolve, Dunn spent seven years as the director of the Business Development Group for Keypoint Intelligence—InfoTrends where she led the sales training and coaching services team. Her responsibilities included the development of sales training curriculum for both OEMs and print service providers. She trained and coached more than sixty sales teams during her tenure.
Mark Hale
President & CEO | Wilson Print Marketing USA
Mark Hale is the President & CEO of Wilson Print Marketing USA. Since signing up for DirectMail2.0 his company has experienced double digit growth using DirectMail2.0 by upselling existing customers and opening new markets for his companies services.
Deborah Corn
Intergalactic Ambassador to The Printerverse | Print Media Centr
Session: Creative Collaboration for Post-Pandemic Prosperity
Deborah Corn is the Intergalactic Ambassador to The Printerverse, providing printspiration and resources to print and marketing professionals through her website, PrintMediaCentr.com. She has 25+ years of experience working in advertising as a Print Producer and now works behind the scenes with printers, suppliers, industry organizations and events to help them create meaningful relationships with their customers and achieve success with their social media, content marketing, event marketing and sales endeavors.
John Puterbaugh, Ph.D
Managing Director at BlueSoHo, a division of Quad/Graphics
Session: Multi-Channel Marketing using Next-Gen QR Codes
John Puterbaugh, Ph.D. specializes in emerging media and new technology at Quad. He is a strategist and technologist with in-depth experience in integrated multi-channel marketing.
John co-founded one of the first mobile agencies nellymoser in late 2000; pioneering early mobile apps and services for MTV (e.g., SouthPark, the Daily Show & Colbert Report), Sony Music, Warner Music, Virgin Mobile and Amazon's Audible service.
John works with Quad clients on multi-channel marketing, media channel optimization and connecting offline and online.
Want to learn more?
View our agenda from MarketEdge 2019